We are the exclusive distributors of Arzum products in the US with headquarters in Rockville, Maryland.
All our electric products are fully-compliant with the US regulations; they operate with 120V and come with US-plug. We offer fast and reliable shipments from our domestic warehouse in New Jersey.
We give 2-year warranty for all our products against defects in materials and workmanship.
Awards and Certificates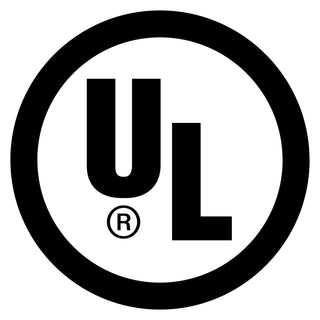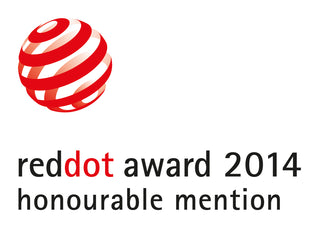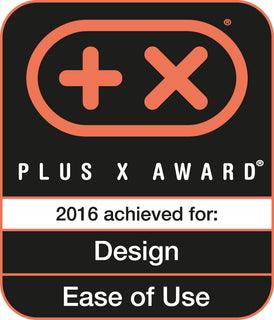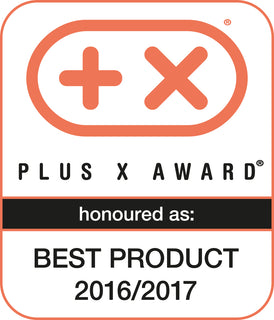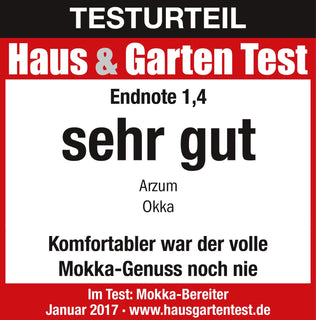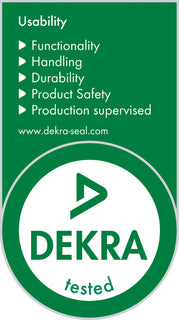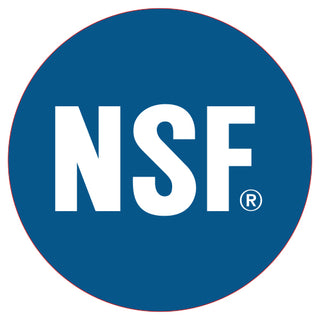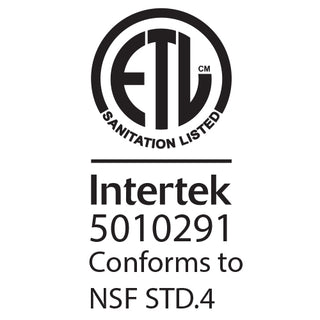 Our retail partners and dealers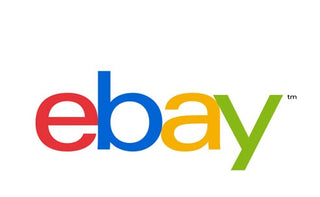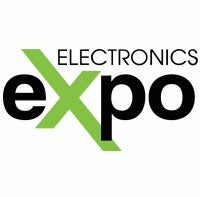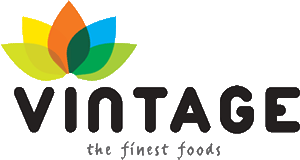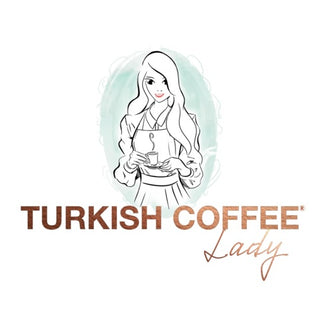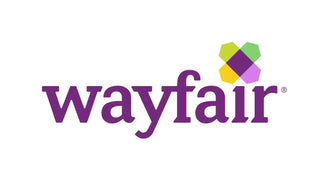 Have you got a problem with your Arzum product? Or, do you want to hear tips to make the most out of it? Here is your direct link to Arzum technical support team.
Go to Arzum Support